Spay & Neuter
CCP provides low cost spay and neuter assistance for companion animals (dogs/cats) owned by Cheatham County residents. Services are scheduled with our veterinary clinic partners.
Cheatham County Paws has partnered with People for Animals to provide low cost spay/neuter services for the companion animals (dogs/cats) of Cheatham County residents. Please call: 615.794.8925 or visit Peopleforanimals.net.
Not all vets participate in People For Animals voucher services.  PFA will make an effort to connect you with the closest participating vet; however, they will likely NOT be in Cheatham County.
Please encourage your local vet to participate in PFA's spay/neuter voucher program.
To qualify, you must:
Be a resident of Cheatham County
Prove the financial need for assistance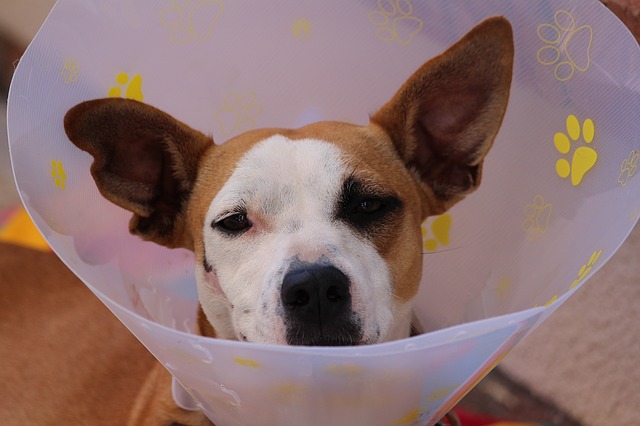 To schedule an appointment, please register here: https://www.peopleforanimals.net
Call People For Animals hotline number: 615-794-8925
When prompted, please include this information:
Your name
Your phone number
What type of animal you have: dog/cat
Male/Female
Age
Weight
Breed (if known)
Two contact phone numbers
If There Is a Problem post-surgery:  Please call the veterinary office that performed the surgery immediately.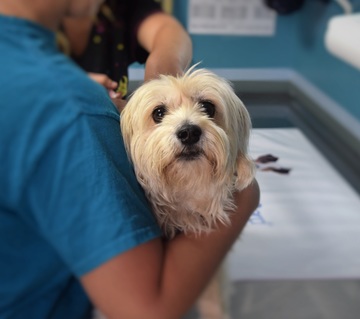 White Bluff Animal Clinic
4535 Hwy 70
White Bluff, TN 37187
615-797-9125
Kingston Springs Animal Hospital
170 Luyben Hills Road
Kingston Springs, TN
615-952-4556
The Pet Community Center
943B Dr. Richard G. Adams Drive
Nashville, TN 37207
615-512-5001
West Meade Animal Clinic
990 Davidson Road
Nashville, TN
615-356-1152
New Hope Veterinary Clinic
5420 Highway 41a
Joelton, TN 37080
615-247-8688