Spay & Neuter
CCP provides low cost spay and neuter assistance for companion animals (dogs/cats) owned by Cheatham County residents. Services are scheduled with our veterinary clinic partners.
CCP is an all-volunteer organization staffed by volunteers, many of whom work a full-time job. Because of this most calls are returned after 5:00 pm or on the weekends. We will make two attempts to return calls. If you do not have voice mail on your phone, the best way to reach CCP is to fill out the on-line form (link is below).
To qualify, you must:
Be a resident of Cheatham County
Prove the financial need for assistance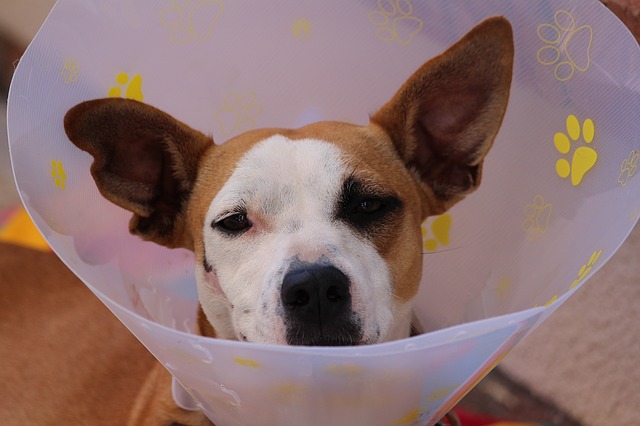 To schedule an appointment, please register here: (click here to open online form)
or
Call our hotline number: 615-829-8984
When prompted, please include this information:
Your name
Your phone number
What type of animal you have: dog/cat
Male/Female
Age
Weight
Breed (if known)
Two contact phone numbers
Pitt Bulls Spayed and Neutered At No Cost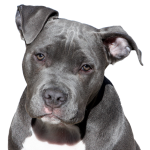 If you are a resident of Cheatham County who owns a Pitt Bull, CCP will provide spay/neuter at no cost. Call the hotline (615) 829.8984 or register on this website to be contacted by our volunteers.
Pitt Bulls and Pitt mixes are the dogs  most frequently relinquished to our animal control office and the hardest to find homes for. Prevent unwanted animals by spaying or neutering your beloved Pitt Bull. Thank you!
**dogs must be 70% Pitt Bull to qualify.
For pre-op and post-op instructions, please click these links:
If There Is a Problem:  Please call the veterinary office that performed the surgery immediately.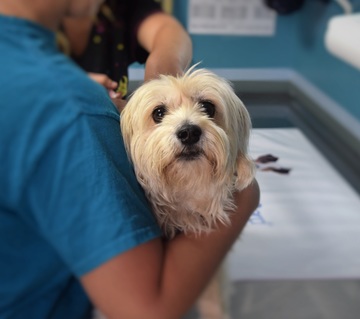 White Bluff Animal Clinic
4535 Hwy 70
White Bluff, TN 37187
615-797-9125
Kingston Springs Animal Hospital
170 Luyben Hills Road
Kingston Springs, TN
615-952-4556
The Pet Community Center
943B Dr. Richard G. Adams Drive
Nashville, TN 37207
615-512-5001
West Meade Animal Clinic
990 Davidson Road
Nashville, TN
615-356-1152
New Hope Veterinary Clinic
5420 Highway 41a
Joelton, TN 37080
615-247-8688